Sandisk Ultra Micro SDHC 32GB Speed Test
So i got a new Sandisk Micro SD card for the Go Pro. I saw the info and this seemed like a good option. Class 10 here is the Flash bench Results.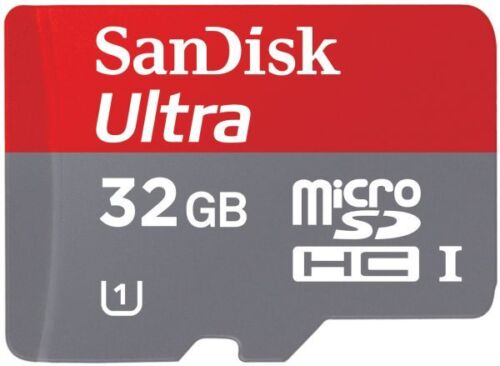 As you can see below its only the read speed that is up to 45M/Bs. the actual write speed is more like 18M/Bs.
Most of the time they will only quote the higher speed on the website but as you can see below the write speed is also important. Read here to see if your memory card is slowing you down.
If you want to benchmark your USB flash drive:
Download USBFlashSpeed.com exclusive benchmark tool.
Plug in your usb flash drive and run the benchmark application.
Choose your usb flash drive letter and start the benchmark.
Wait for results to be published on the site and…
Enjoy comparing your results with other published on the site!